In the current digital age, there is no reason any business should be left to the vices of would-be thieves and vandals. Security systems are more high-tech than ever and surveillance cameras are smaller and less expensive than they once were.
Luckily, many options for recording, monitoring, and responding to these unfortunate events have been developed in recent years, as well. Now, business owners can keep careful watch over their assets whether they are working on-site or vacationing abroad.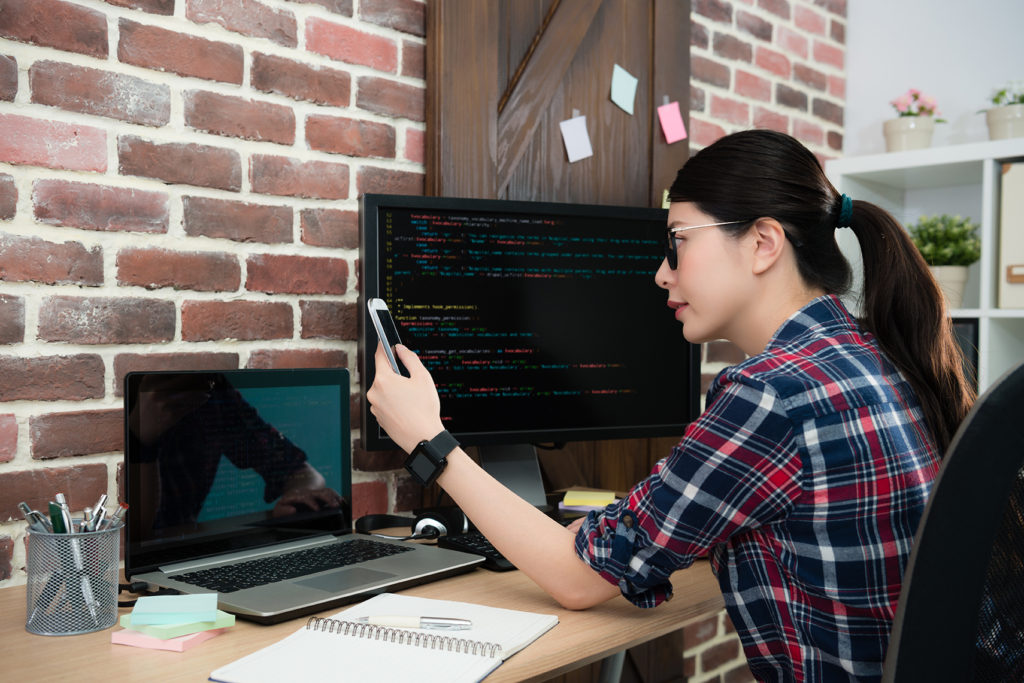 1. IP Video Recording Systems
Long gone are the days of employing guards to keep watch on surveillance monitors or wasting time to review recorded video when a crime is committed against a business.
The use of IP video recording systems allows remote accessibility from anywhere an internet connection is available. They also offer high image quality, flexibility in view, and event management, right from a desktop computer or smartphone.
2. Network Video Recording Systems
Many business owners choose to employ network video recording (NVR) systems because they are continually updated from the cameras themselves.
The images captured by on-site cameras can be stored for long periods of time on disks, flash drives, SD memory cards, or within cloud service systems. NVRs are often usually used in conjunction with IP recorders, but they can also be used as standalone storage for past video.
3. Video Analytics
Through the use of thermal cameras and video analytics, business owners will be alerted when an unwanted event occurs no matter the time of day and only in these events.
Thermal imaging is not affected by low light or shadows and allows surveillance systems to differentiate between humans, animals, and vehicles. When used with thermal imaging, analytic properties offer benefits including perimeter breaches, the direction of travel, and crowd alerts.
4. Trip Wired Events
Business owners interested in conserving their video storage or energy usage may choose cameras with motion and audio detection. These devices allow users to set parameters for specific levels of activity instead of recording continuously.
Trip wired events, such as motion in an otherwise still environment or noise in a quiet place, prompt the cameras to begin recording. The footage can even be set to automatically save in a cloud-based system. Smartphone notifications of trip-wired events allow business owners to review and act upon intrusions from virtually anywhere.
Business owners have the right to monitor their private property through the use of surveillance systems. By utilizing the newest available technologies, crimes committed by employees or outsiders are less likely if the presence of security is evident.
What's more, entrepreneurs are now able to implement these systems to not only monitor, but also assist in the apprehension of perpetrators, in the event a crime is committed against their business.