Even if you live in a nice neighborhood or out in a rural area, there are many reasons to invest in the security and surveillance of your property. Intruders are a possibility no matter where you live and plenty of other events can be prevented with the use of cameras as well. At the very least, camera systems have the potential to give you peace of mind, as long as they are chosen and installed in the best way possible.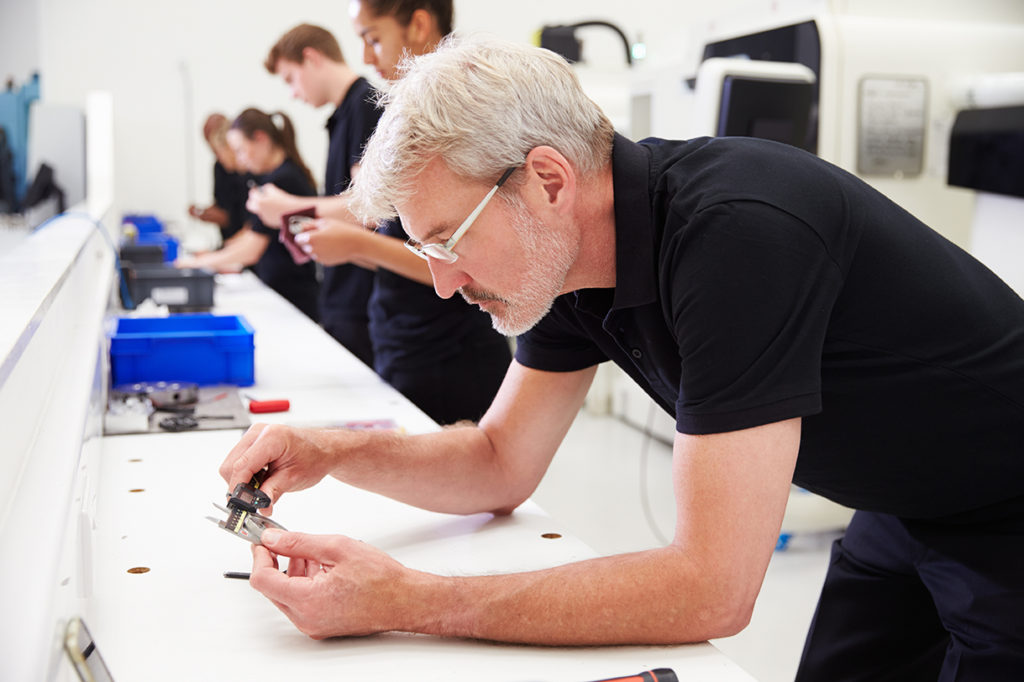 Proper Placement
The first step to using a surveillance system to prevent crime in and around your home begins with correct placement. The cameras themselves should be placed out of reach to prevent the possibility of vandalism by would-be intruders. Entryways, especially those out of view from the street, are more likely to be used by burglars to gain access to your home.
Not to mention that, once inside, there are several known areas that commonly contain valuables. Be sure to consider placing a camera anywhere an intruder may attempt to enter your home and inside where your belongings may be more vulnerable to theft.
Attention to Angles
When choosing how to best cover the areas around your home, such as entryways, finding the right angles at which to place them will be key to the successful prevention of crime. Camera systems vary in their angles and focus so it is wise to thoroughly map out the coverage you need prior to purchasing your equipment.
A single camera with a wide angle lens may be able to cover more than once space such as a living room and dining room if it is well-placed. Likewise, cameras that are offset and angled down toward entryways are more likely to catch footage of an intruders facial features, unlike those placed directly above doorways.
Well-placed WiFi
If you have chosen to use a wireless camera system, you will need to be sure they have a strong connection to your home's WiFi signal. This is true whether you subscribe to a home monitoring service or do this yourself with the help of a smartphone app.
A reliable internet connection will ensure that all of your important home security updates and alerts are promptly sent and received. Weak Wifi signals will also result in choppy, distorted, or even missing footage. This footage won't help you find the intruder and is less likely to be admissible in court if the alleged perpetrator is apprehended.
Counting Cameras
The number of cameras you install in your home will mostly depend on the layout of your property and the type of equipment you have chosen for the job. The number of entryways, the WiFi signal, and the visibility from each point will all need to be considered.
Wide angle lenses have the potential to reduce the number of cameras needed in a given space, but these are not practical in small spaces. Likewise, there is no reason to have several cameras covering a large open space.
Powerful Prevention
As you work toward installing a useful camera system in your home, you may have wondered if they should be visible to intruders. While some may argue that you can more easily catch burglars if the cameras cannot be seen.
However, in the case of one Fort Worth home, a visible security camera located in the living room sent a prowler running as soon as he spotted the device. Results like this, in which there is nothing stolen or damaged, make a strong case for allowing potential intruders know they are being watched.
Getting the best results out of a camera system doesn't have to be complicated. Solid planning and careful decision making will make the installation and future monitoring of your home an easy task to accomplish.