Business Telecommunications Services, Installation & Repair
Whether your business is small or large, we know protecting your investment is your primary concern. We are committed to providing affordable, effective and cutting edge business communications solutions. At World Telecom & Surveillance, Inc. we design, install and maintain the following business telecommunications systems.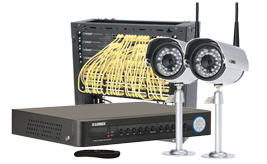 Business Telecommunications Design, Installation and Repair Services
Affordable, effective and cutting edge communications solutions.
Contact us for more information regarding Video Recording Systems
Telecommunications, Surveillance, and Structured Cabling
We design, install and maintain a variety of surveillance and security systems, telephone, voicemail, intercom and paging systems and fiber, voice and data cabling systems for businesses of all types and sizes.
Surveillance Systems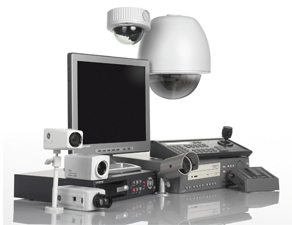 Professional Surveillance Systems Installation
Whether you're a small business manager interested in a simple, single-site surveillance system for added security or a large business requiring a Multi Site Recording System, we are eager to introduce you to the benefits and affordability of an IP Video Recording System. Contact us to learn Network Video Recording Systems, IP Video Recording Systems, and…
Door / Access Control Systems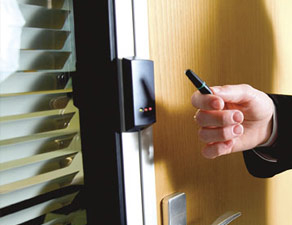 Medical and Keyless Tracking Installation
At World Telecom & Surveillance, Inc. we offer a broad range of Access Control Systems from ID Badging Systems, to Door Control Security and Keyless Entry. We design, install and maintain Tracking Systems for Medical & Assisted Living Facilities. Our technicians can introduce you to a variety of products to help your business reflect security and professionalism throughout the office…
Communication Systems
VOIP, Paging, and Phone Installation
World Telecom & Surveillance, Inc. professional technicians have the latest training in designing, installing and maintaining a range of communications solutions that unify and integrate all your business communications systems more simply and cohesively. We offer Telephone Systems, Voice Mail, CTI & ACD Integration, Voice Over IP (VOIP), and Paging & Intercom Systems. Imagine the ease and manageability when your voice mail is routed to your office…
Fiber, Voice and Data Cabling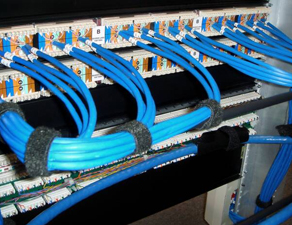 Structured Voice and Data Cabling Installation
Structured Voice and Data Cabling Systems are the core of every Network infrastructure. Our professional technicians are experienced with installing structured cabling in accordance with industry standards. You can feel confident that moves, adds, changes, rearrangements and upgrades to structured cabling systems will be completed on budget, on time and with the highest quality standards. At World Telecom & Surveillance, Inc. We offer Wiring-Data, Fiber Optics, CCTV and other low voltage systems, data networks (including hardware requirements)…
Internet Service for Businesses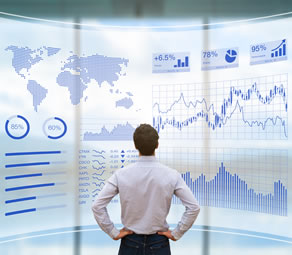 Business ISP
World Telecom & Surveillance, Inc. works with the nation's top business internet service providers (Charter Business, Comcast, AT&T, TelePacific and AireSpring) to ensure that your company receives exactly what it needs to run effectively and in line with other competitors. These service providers understand the difference in business and residential requirements when it comes to a network connection.