Telecommunication Systems (Phones)
Telecommunication Systems (Phones)
VOIP, Paging, and our Phone Installation, Maintenance, and Repair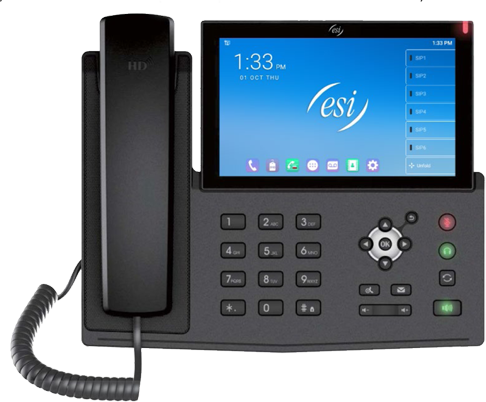 World Telecom & Surveillance Inc. professional technicians are experienced in designing, installing and maintaining a wide range of communications solutions that unify and integrate all your business communications systems more simply and cohesively. We provide Telephone Systems, Voice Mail, CTI & ACD Integration, Voice Over IP (VOIP), and Paging & Intercom Systems.
Imagine the convenience when your voice mail is routed to your office phone, your mobile phone and your email inbox. Projection Systems and screens for professional presentations, online group chats and seminars, and much more.
Available Solutions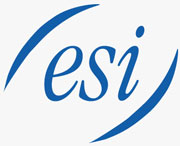 Sophisticated yet simple solutions that give you the flexibility of both digital and IP functionality. All your vital business communication features are built-in – not just added on, making a more intuitive and integrated approach to communications.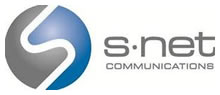 S-NET can provide your business a complete communications system with low costs, no long-term commitments, and the ability to scale easily as you grow. S-NET hosted phone systems perform the same way most traditional hardware-based phone systems do. The only difference is there is no expensive box located in your office phone closet anymore. The complexity is taken out of your phone system with S-NET, and all of our technicians are ready and trained to install and maintain your S-NET system.
When having a phone system installed
Consider World Telecom & Surveillance, Inc. for installing your Northern California business phone system. Our experienced team can handle any project, big or small. Take advantage of the newest communications technology offered and the convenience that our systems give to help your business to run smoother than ever.
We would love to speak to you today!