Security & Surveillance Systems
Security & Surveillance Systems
Professional Security & Surveillance Systems Installation, Maintenance, and Repair
Whether you're a small business manager interested in a simple single-site surveillance system for added security or a large business interested in a multi site recording system, we are eager to show you the benefits and affordability of a IP Video Recording System.
Contact us to learn more about security of Network Video Recording Systems, the freedom and accessibility of IP Video Recording Systems, and a broad range of convenient Video Analytics and Trip Wired Events.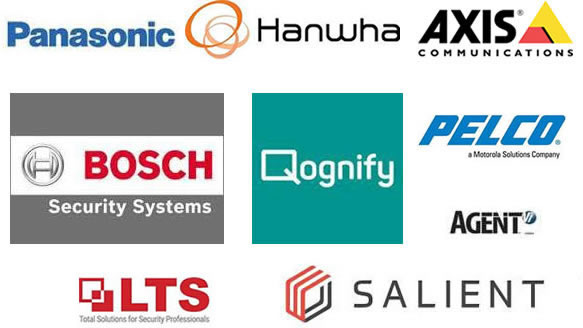 INSTALLATION PROS
Axis Cameras Certified Installer
Hanwha Certified Installer
Pelco Certified Installer
Panasonic Reseller
Bosch Certified installer
Salient Certified Installer
Agent VI
Qognify (OnSSI) Certified Installer
Find a Surveillance System in Northern California
World Telecom & Surveillance, Inc. provides Northern California businesses with peace of mind and the opportunity to run more efficiently with our state of the art surveillance equipment. We offer the best solution available to your business at all times. We are anxious to introduce you to your options.
Helpful Questions to Ask yourself before buying a Surveillance or CCTV System in Redding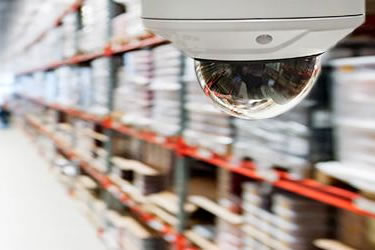 How will you power the Cameras?
Will the security cameras/CCTV be placed outside, inside, or both?
Standard Definition or High Definition?
Will my camera be used at day and/or night?
Should my cameras be weather/vandal proof?
What field of view do I need from my camera?
Do I want a surveillance system that will record constantly, or do I want a triggered motion surveillance system?
Do I want my camera to be noticeable, aesthetically pleasing, or something hidden?
Which style will best suit the business security needs: box style, dome, or bullet?