World Telecom & Surveillance is an Agent Vi System Installer. Agent Vi systems help to optimize operations and enhance security, safety and asset protection, by offering retail specific business intelligence and detection capabilities.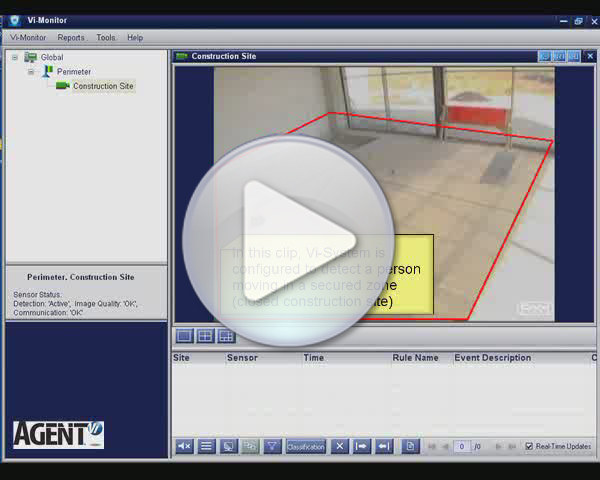 "The comprehensive video analytics solutions offered by Agent Vi extend from real-time video analysis and alerts to forensic search and post-event analysis, and are fully integrated with a range of third party edge devices and video management systems. Integrating Agent Vi's advanced video analytics capabilities into existing or new surveillance networks enables users to benefit from the true potential of their surveillance networks, transforming them into intelligent tools that respond to the practical challenges of the 21st century." (http://www.agentvi.com/images/Agent_Vi_-_Retail_Applications.pdf)
Agent Vi tracks customer traffic. You will know which entrances and exits have the most customer traffic and at what times allowing you to determine optimal staff deployment and promotion plans.
Agent Vi analyzes in-store customer behavior. Know the paths by which customers navigate your store, where customers spend most of their in-store time, so that you can direct premium product placement.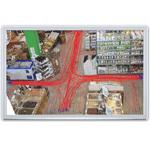 Agent Vi assists in Operational Efficiency. Monitor queues at cash registers and product counters and know when additional check-outs should be opened to enhance operational efficiency and increase customer satisfaction.
Agent Vi assists in Loss Prevention, Safety and Security. Automatically detect suspicious in-store activity, use your surveillance network to prevent accidents and enhance safety measures, and monitor suspicious after-hours activity.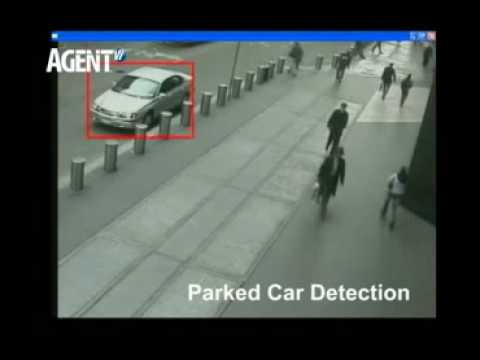 A recent article by Agent Video Intelligence Ltd. stated, "Understanding the customer is essential for maximizing business opportunities. Agent Vi's retail solution analyzes customer behavior and provides actionable insights that increase customer satisfaction, expand sales opportunities, optimize store performance, and ultimately, drive profitability."
See their brochure for complete information here.
World Telecom & Surveillance can design and install an Agent Vi system for you today! Call us for a FREE QUOTE, with absolutely no obligation to buy!
Phone: 530-223-9753 or visit: www.wtands.com or email [email protected].