California Business Security Systems Provider Tip of the Week, courtesy of the SANS Institute.
"What do you ask people walking around inside your company offices without a valid identity card: 'May I help you?' Security comes before a false sense of social etiquette. If you see someone anywhere on your office premises whom you don't know, and who doesn't have a valid ID, go ahead and ask the question. You can't be too alert."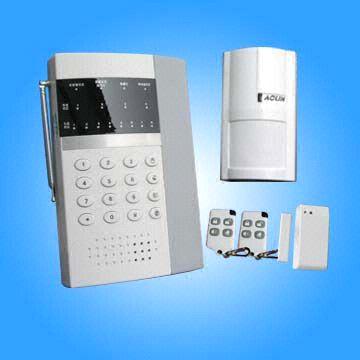 It takes initiative and common sense to secure your business and office space.
As a leading California security systems provider, World Telecom & Surveillance of Redding has a variety of tools to help you secure your business. We offer a broad range of Access Control Systems from ID Badging Systems, to Door Control Security and Keyless Entry. We also design, install and maintain Tracking Systems for Doctor & Assisted Living Facilities, and provide Storage Building Security systems. Our technicians can introduce you to a variety of products to help your business reflect security and professionalism throughout the office.
Give us a call 530-223-9186 or Toll Free 1-866-770-9753 for a quick and free estimate! Our security and surveillance experts will provide you with a range of options and competitive prices suitable for your business needs.