The powerful organization of telecom systems has caught the business world by storm.
Small businesses rely on less complex communication systems to keep their staff connected whether they are in the office or working from abroad. On the other hand, larger companies often experience high volumes of global communication.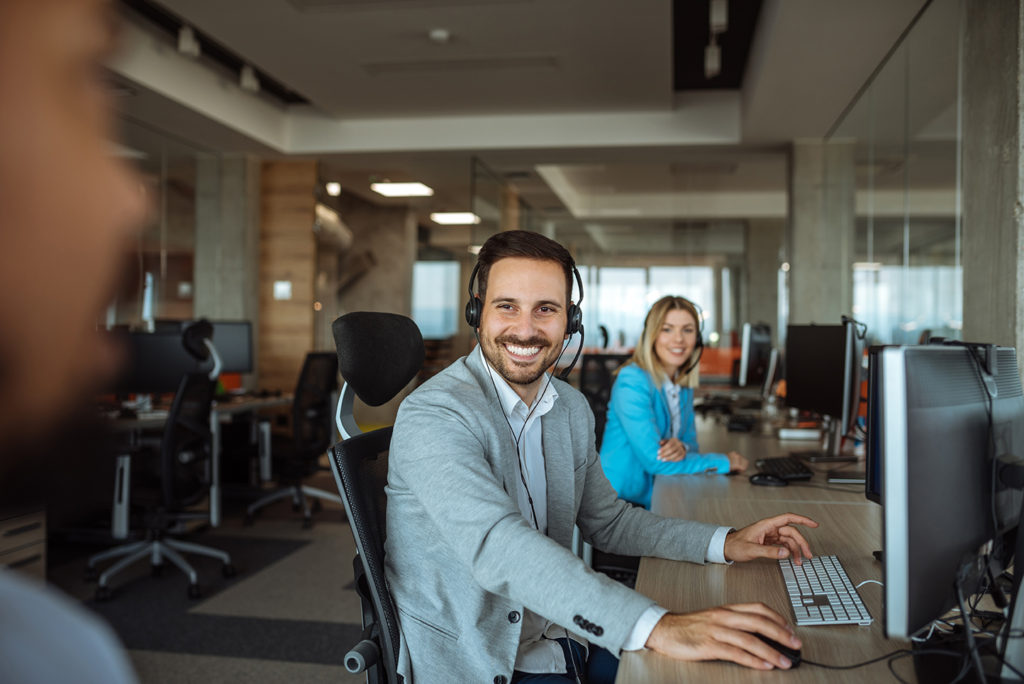 Regardless of size, companies need to be confident that the telecom systems they've chosen are the most reliable. Luckily, the communication industry is keeping pace as digital technology connects businesses with customers from all over the world.
Competitive telecom companies continually offer the latest in communication equipment and services and businesses are taking advantage of the many benefits this access provides.
Professional Tech
Establishing and maintaining a good rapport with customers is vital to the health of any business. For this reason, telecom companies are sure to leave their personal touch on any system they design.
By partnering with manufacturers, these businesses are more than able to install the newest communication equipment on the market.
Beyond that, business owners can rely heavily on the professional experience of the technicians who perform maintenance and provide updates to their existing telecom services.
Sophisticated Organization
Developments within the telecom industry have removed many of the previously associated complexities from business telephone systems. These days, the reliability of voice over IPs (VOIP) has made them a preferred choice among business owners.
Other options, such as automatic call distribution (ACD) and computer telephony integration (CTI), are handling increasingly high volumes of inbound calls and improving employee productivity.
The added ability to connect paging and intercom systems is also helping businesses run smoother than ever.
Unified Intuition
The newest telecom appliances are giving businesses simple solutions with intuitive, built-in, digital and IP functionality that give companies the power to connect to anyone, anywhere, at any time.
Unlike previously available phone systems, user-friendly devices have removed the complexity of managing calls.
Recently, businesses large and small began to recognize how beneficial it is to connect security and surveillance equipment to these very intuitive products as well.
Flexible Integration
From small systems to large complex networks, telecom service companies are providing unique setups and accessories.
With voicemail routing, calls can now be returned from virtually anywhere. Many businesses have found the ability to host seminars and online chats invaluable.
Many new accessories, including projection systems, cameras, video recorders, and application software, are easily integrated in order to provide businesses with complete communication systems.
Affordable Dependability
Despite such rapid growth, telecom companies are dedicated to providing customers with the most affordable and dependable network solutions available.
Many offer free estimates for the installation of equipment and guarantee that each telephone system will be installed the right way, the first time, and within the stated budget. Also, telecom services are usually available without requiring long-term contracts.
The flexibility of today's communication systems allows businesses to keep their costs low because they pay only for the telecom equipment and services they deem necessary.
Businesses of all sizes are finding the need for access to the most affordable and reliable communication systems on the market. With locations ranging from big cities to rural areas, industries of all types are experiencing global connections in all sorts of new ways.
Only the telecom companies that stay ahead of emerging technology trends while providing the highest level of customer services will remain relevant.