A big congratulations to Glenn VanVoltinburg and his family. Glenn's daughter, Melissa was married this past weekend. We thought we'd share a couple photos with you. Here at World Telecom & Surveillance, Inc. we cherish these lifetime events and enjoy celebrating with our employees and their families.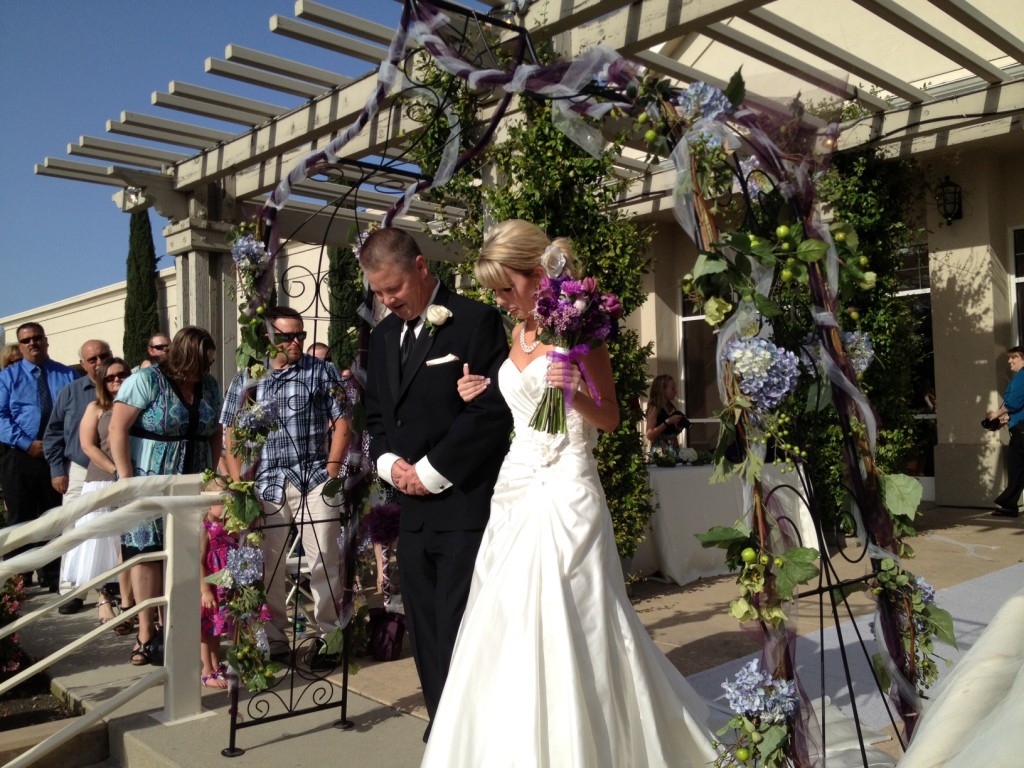 Here Glenn is walking his daughter, Melissa down the aisle.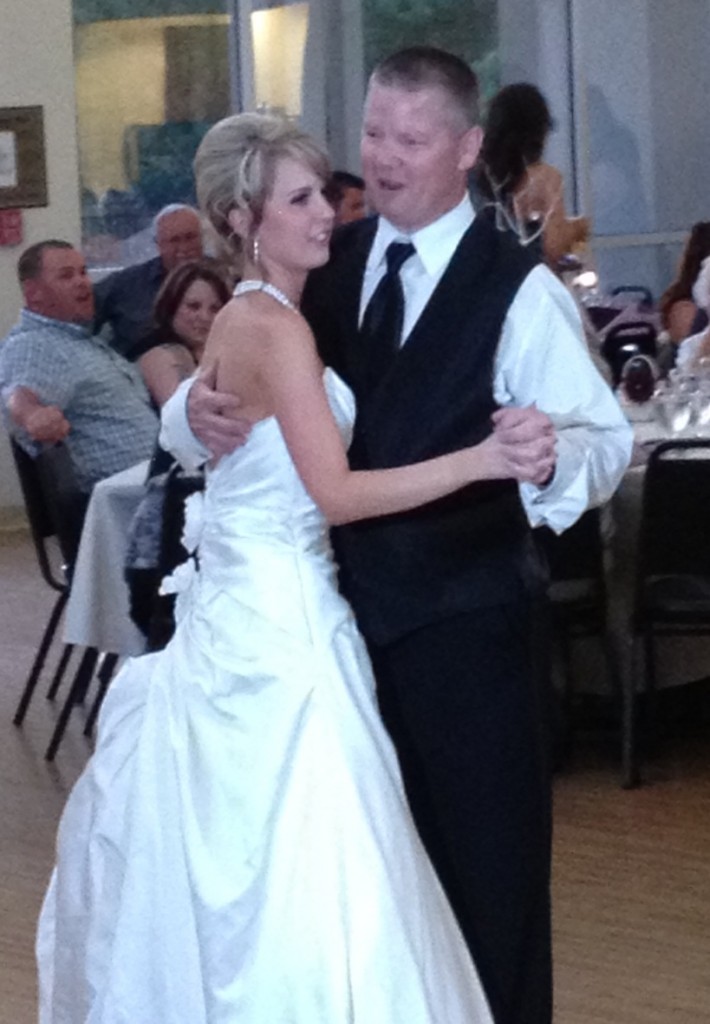 And here they share their father/daughter dance! Another amazing lifetime event that we love to see and are proud that Glenn was able to share this moment with his daughter!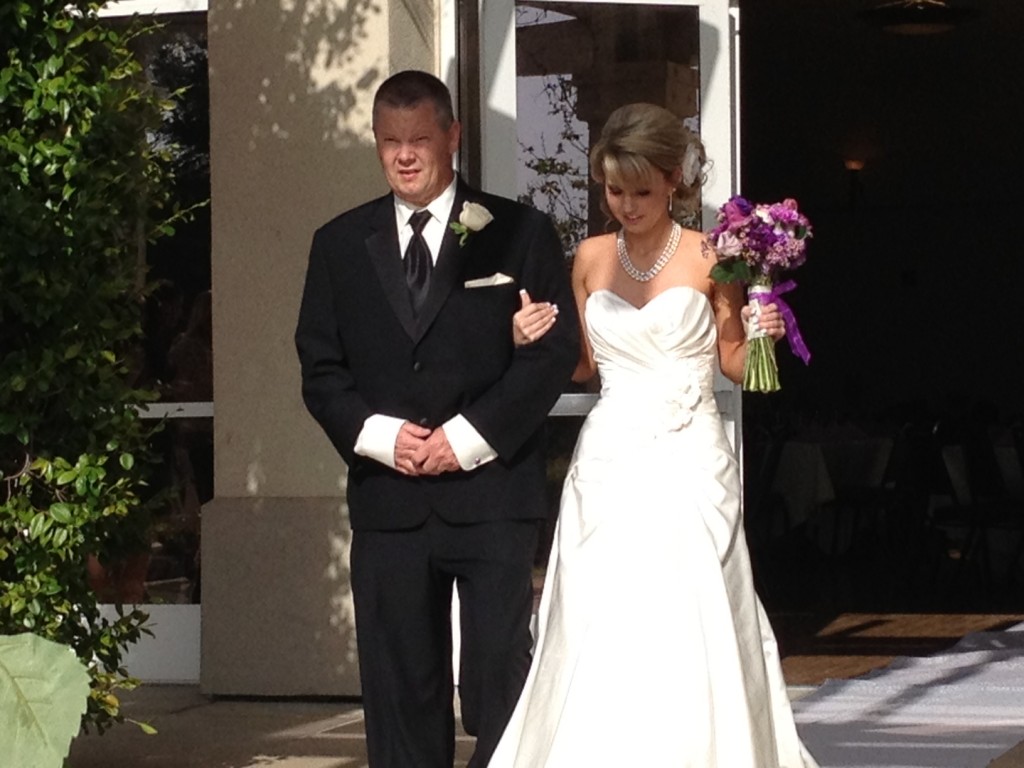 Congratulations Glenn! This is another one of those lifetime events that we are so happy to celebrate with our employee, Glenn!