What are the top 5 Video Management System Trends of 2013? A lot of our existing and new customers are in the process of choosing a new access control system that includes upgrades or an addition of a video surveillance management system, or are in the process of upgrading their current video management system to suit their growing business. Before they invest in a new video management system, they often ask us about the upcoming Video Managemnt System Trends of 2013 to make sure that they are getting the most current and user friendly options. Like video surveillance and access control, video management sytems has come a long way in the last couple years and continues to grow and adapt with new technology. Many current access control systems are flexible and ready to adapt and grow with a thriving and expanding business. Here are the top 5 video management system trends of 2013, predictions from Gadi Piran, president, OnSSI:
1. "Storage at the Edge." Video is now being stored on memory cards inside IP cameras, thus at the "edge of the network." Edge storage can be used to compliment a cloud-based video system. The bandwidth of the network is not affected. Recording at the Edge is a network bandwidth-friendly approach because it does not use any network bandwidth in order to record video—instead the network is only used to play back audio or video from the edge at some review station. When the network includes a WAN or, worse still, the Internet, by definition Recording at the Edge becomes the only way to ensure high quality recordings and it guarantees a hard-copy, local preservation of video evidence that isn't dependent on network connectivity.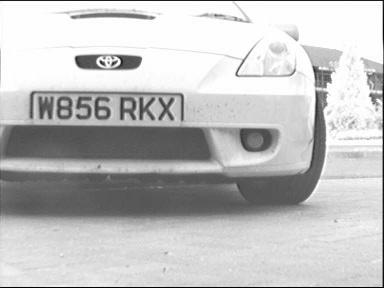 2. Greater use of megapixel. Cameras are consistently being created with higher resolution (greater megapixels) and at the same time are becoming more and more affordable to consumers. "Users are gravitating toward higher image quality as an important attribute of IP Systems," Gadi Piran.
3. License Plate Recognition (LPR). LPR (License Plate Recognition) is an image-processing technology used to identify vehicles by their license plates. "LPR compliments the myriad of computer resources that drive today's police work," Gadi Piran. Small businesses are seeing the benefits of LPR as a nice add-on to their current video surveillance systems, especially those companies that need a camera focused on a parking lot or a garage.
Early LPR systems sufferred from a low recognition rate, lower than required by practical systems. The external effects (sun and headlights, bad plates, wide number of plates types) and the limited level of the recognition software and vision hardware yielded low quality systems.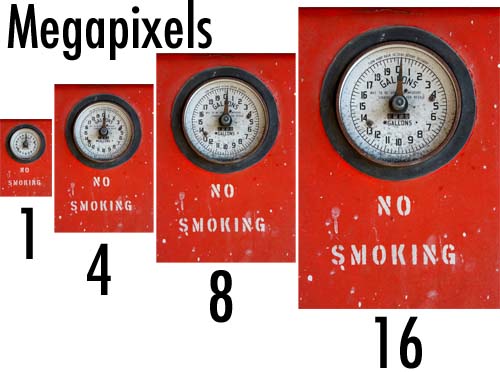 Mr Yoram Hofman further explains: "However, recent improvements in the software and hardware have made the LPR systems much more reliable and wide spread. You can now find these systems in numerous installations and the number of systems are growing exponentially…Even if the recognition is not absolute, the application that depends on the recognition results can compensate the errors and produce a virtually flawless system. For example, when comparing the recognition of the entry time of a car to the exit time in order to establish the parking time, the match (of entry verses exit) can allow some small degree of error without making a mistake. This intelligent integration can overcome some of the LPR flaws and yield dependable and fully automatic systems.
*You can read Yoram Hofman's full article on License Plate Recognition here: http://www.licenseplaterecognition.com/
*You can view Joel Griffin's article, "Roundtable Trends on the Horizon in 2013," here: http://www.securityinfowatch.com/article/10849648/roundtable-technology-trends-on-the-horizon-in-2013